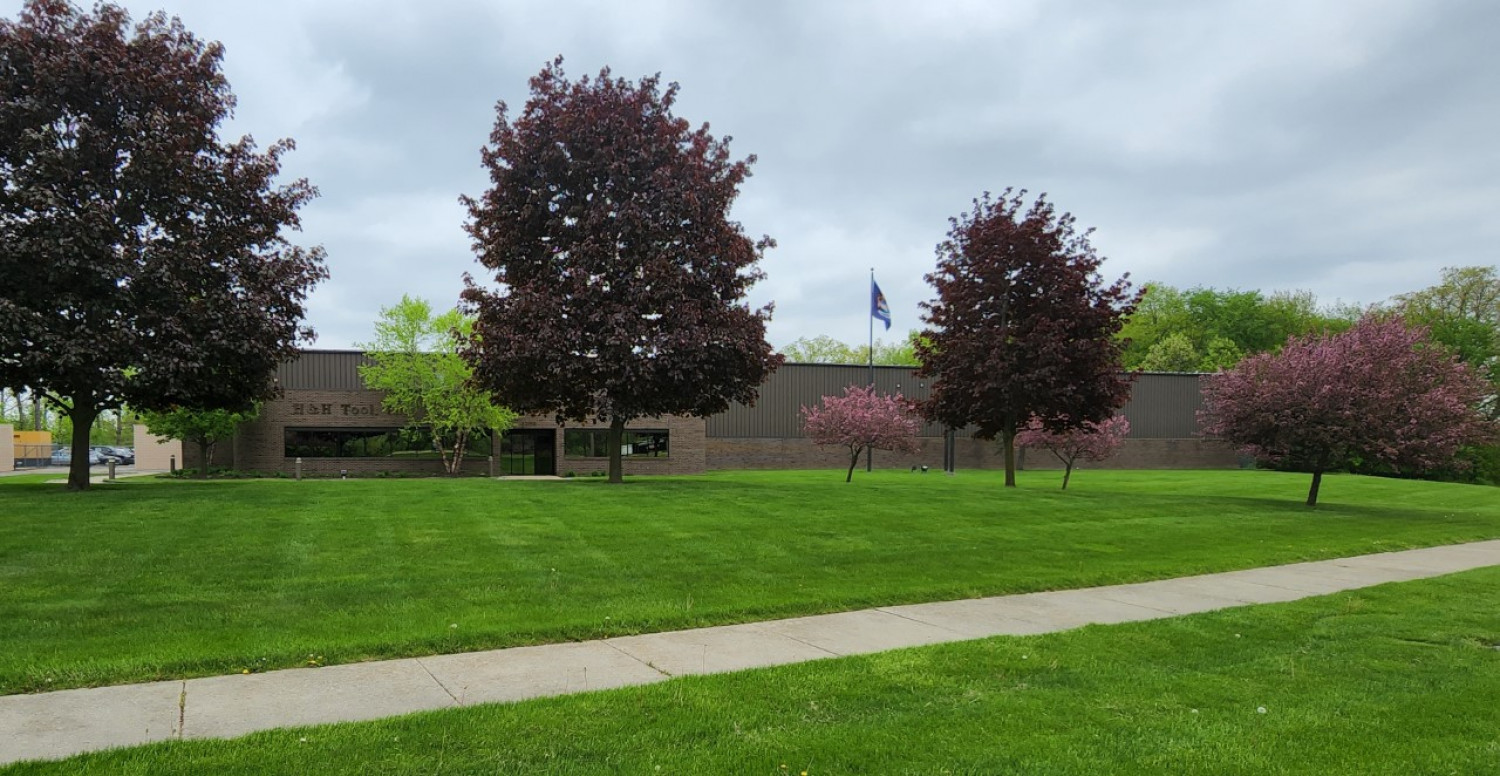 H & H Tool Inc. was founded in 1979 by James & Mary Ann Harrington and has grown from a small tool making company in a 5,500 square foot facility to a world-class supplier of Precision machined components for the Auto industry and may others. We currently reside in a 68,000 square foot state of the art facility in Lapeer, Michigan.

To remain an Industry leader, H&H Tool strives for excellence through a knowledgeable staff, ever advancing quality programs, and investments in our facilities, equipment and processes. We continuously improve our production equipment and techniques, as well as our just-in-time manufacturing and delivery capabilities. Our cloud based MRP systems and technology allow us to track all aspects of our business and give us the versatility and flexibility to quickly respond to our customers' needs.

In today's business climate, we pay particular attention to the most important of all details - Quality! We strive toward zero defects everyday with our simple objective of "Quality - On Time".